Congratulations for wanting to find enjoyable, fun and non-draining ways to make more money (and have more impact) in your business!
Currently in 2020, as I fight hustle culture from home in my PJs, I'm working with people in the following ways…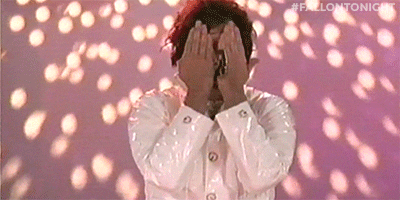 The Clarity Sessions (Strategy Call)
Best for: clarifying your audience, offer, message, values, business name, etc.
Your First Website (Website Design)
Best for: people who already have a niche and clients, hate tech and need a website ASAP.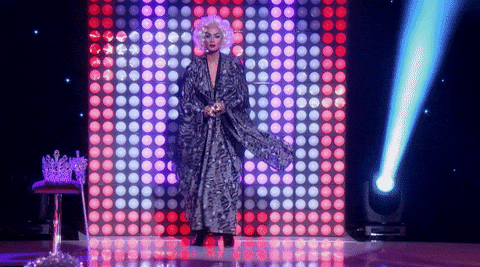 Makeunder My Copy (Copywriting)
Best for: people who already have a website and like their design, but their copy is not making them any money.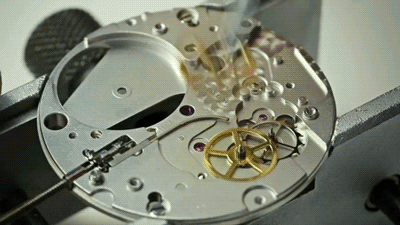 Systems (Strategy Call)
Best for: seasoned business owners who are making money, but are wasting big time and energy with no systems or procedures. VA hours for implementation and support work are available.
Investment
As of 2020 I'm charging by the hour, starting at 60$ CAD / for 1 hour.
If you're interested in working together, you may book a strategy session directly, or if you have questions, I offer free 15 minute discovery calls.
For web, copy and VA services, the total cost of your project will depend on your specific needs. Rates may also vary for ongoing contracts (weekly + monthly).
To schedule a free discovery call or to directly book a strategy call, please use the scheduler here below. For any questions or concerns, send me a DM on Instagram over at @secretlylazy.co.